Murderous Malice, Book Eight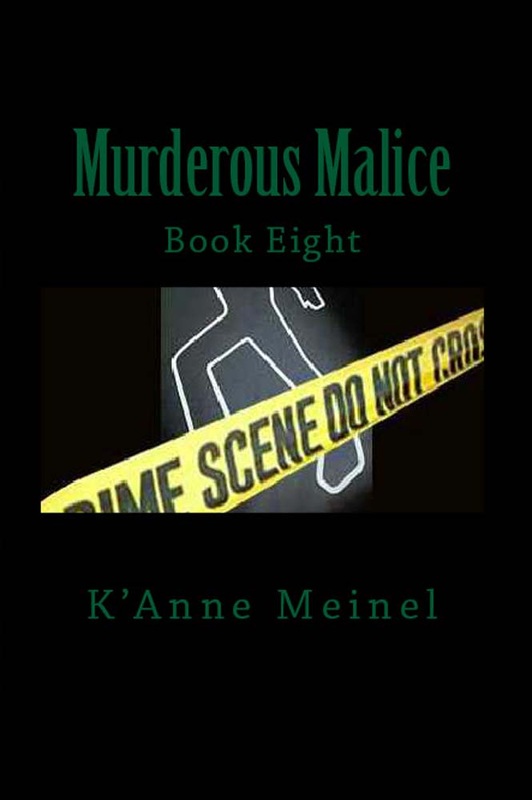 In book 8 of the MALICE series Alice finds out the truth about the past year and the manipulations others have enacted on her and her family. Her anger burns hot and she returns to what she was born to be...a killer. Our anti-hero returns as she wreaks vengeance for the sake of her family...

---
​​To buy and download the book directly from this website (no 3rd party) to read on your computer, tablet, or e-reader, please press the BUY NOW button to the right here.............................>>>>
For $2.99 and available in E-Pub, Mobi, and PDF format.
After purchase via Paypal you will be returned to this website to download the book.
---
---
To purchase the Paperback: MURDEROUS MALICE... SIGNED and PERSONALIZED by the author please click on the PAYPAL link below to pay for it or multiple books on the button below 4x7":
---
---
Want your own website?
Click here!
---