Mile High Club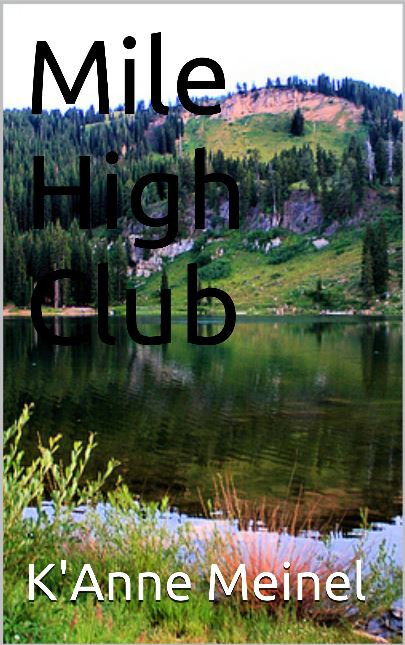 A short story that isn't quite what you expect it to be. Warm, loving, and erotic, joining the MILE HIGH CLUB wasn't going to turn out like expected.

---
​​To buy and download the book directly from this website (no 3rd party) to read on your computer, tablet, or e-reader, please press the BUY NOW button to the right here.............................>>>>
For $1.99 and available in E-Pub, Mobi, and PDF format.
After purchase via Paypal you will be returned to this website to download the book.
---
Want your own website?
Click here!
---