Charming Thief, Snake Island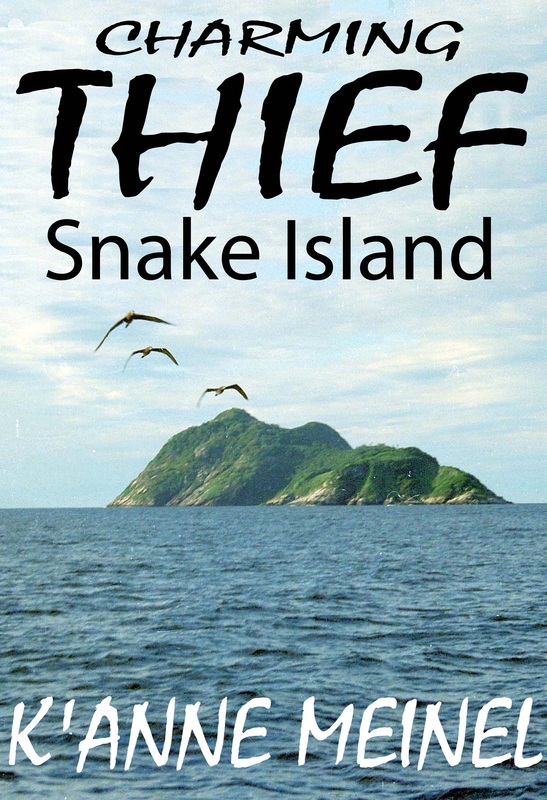 What would you do if you were offered more money for a single act than most people make in a year? What would you do with skills so refined that only a thief can appreciate them? If you enjoyed travel, seeing the world, and meeting new and exciting people, how could you package everything and make it a "career"?

Simone, Marie, Jane, Adelina, Mary…or whatever name she's using today, has a unique set of skills and a different outlook on life. Pretty but anonymous, she can use almost anything at her fingertips to get the job done. Join her as she uses her talents to travel to one of the most dangerous islands in the world and bring back an item for a client who has commissioned her services. Will she finish the job once she finds out she has been misled? If she's not careful, it might get her killed, or she could wind up in a Brazilian prison for the rest of her days?

---
​To buy and download the book directly from this website (no 3rd party) to read on your computer, tablet, or e-reader, please press the BUY NOW button to the right here.............................>>>>
For $2.99 and available in E-Pub, Mobi, and PDF format.
After purchase via Paypal you will be returned to this website to download the book.
---
Want your own website?
Click here!
---