Beach Dreams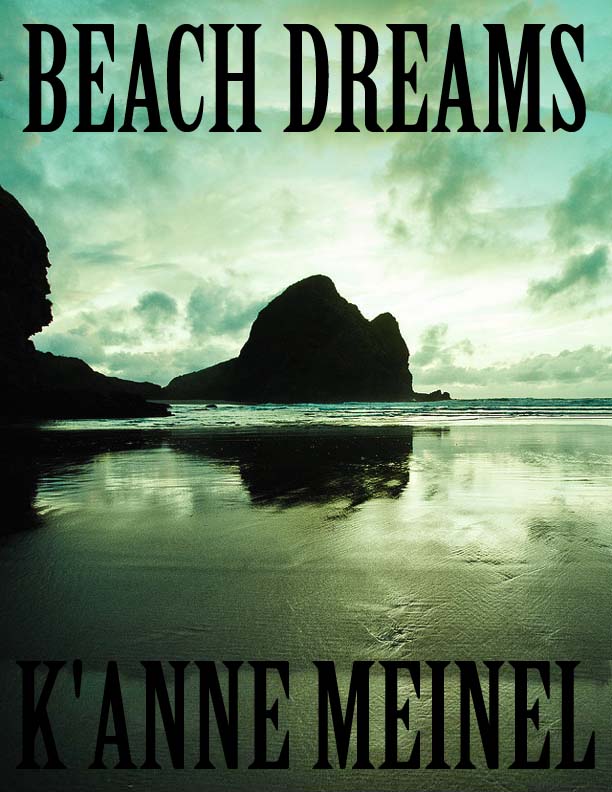 Hasn't there always been a place you wanted to go to, that you dreamed about? What if you made it a reality with the one that you love? All your fantasies and dreams come true?

---
​​To buy and download the book directly from this website (no 3rd party) to read on your computer, tablet, or e-reader, please press the BUY NOW button to the right here.............................>>>>
For $2.99 and available in E-Pub, Mobi, and PDF format.
After purchase via Paypal you will be returned to this website to download the book.
---
Want your own website?
Click here!
---