What's new?
February 2018
Megan Publishing Services, Interview (Click on the below picture)
December 2017
December 2016
Sayyida, part of the FIRST LGBT KindleWorlds Pirate Chronicles based off of Alex Westmore's books was featured in over 500 newspapers. It was a fun story to write off of Alex's character but as I researched her and realized she was a real person, that was even more fun! I love research, it gives me so many great ideas. Google Sayyida...better yet,
READ my version
!
June 2016
Veil of Silence
which became a BEST SELLING novel went into over 500 newspapers! If you google it, my name is mispelt so you know you found the right articles, lol.
October 2015
---
---
June 2015
---
December 2014
---
November 2014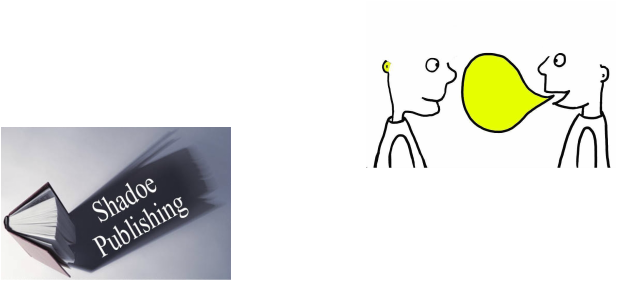 ---
---
September 2014
---
---
On Tuesday December 17, 2013 at 6:30 PM EST, I will be interviewed on BLOG TALK RADIO Join us, call in....
BLOGTALKRADIO
You can still go and LISTEN even AFTER the show is over! Check out the link above.
---
---
New E-Book in May:
Curve Magazine:
---
---
Guest Blog:
---
---
---
Want your own website?
Click here. I fully endorse
and promote iPage here and
why not? It's who I CHOSE
to host and make my website!
---